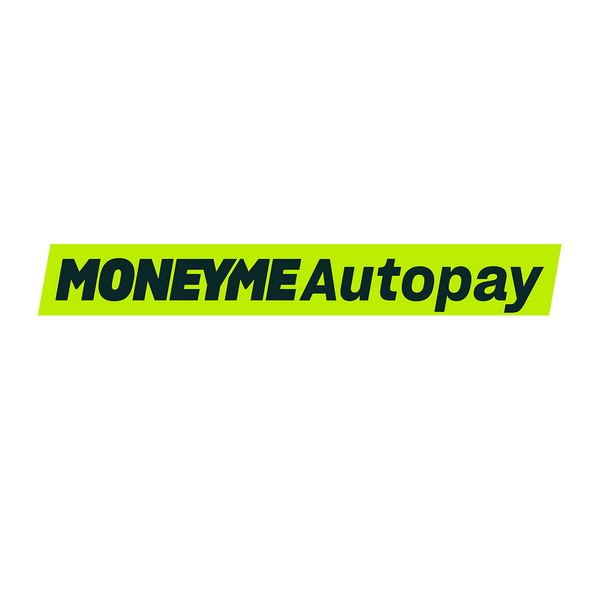 Offset your emissions to grow climate hope
It has never been more important to act on climate change. Offsetting the emissions of your car is a practical, effective and affordable way you can reduce your impact on the environment and join the fight against climate change. 
MONEYME offsets the carbon emissions produced from the first 1,000 km driven in cars purchased via Autopay.  These emissions are offset through tree planting projects in partnership with Greenfleet.  
To date MONEYME has offset the emissions produced from over:
14.5 million kilometres driven
Equivalent to over 366 laps around the world
or 19 laps to the moon and back.
If you make a carbon offset donation to Greenfleet, MONEYME will offset another 1,000kms for you for free. Simply email your offset receipt to esg@moneyme.com.au