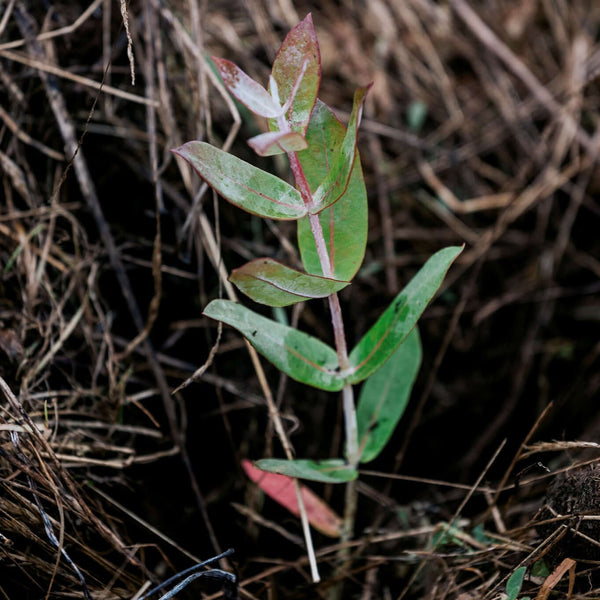 2022 was Greenfleet's 25th year of delivering climate action: removing carbon, restoring nature and supporting indigenous reconciliation. 
With support from thousands of individuals and more than 600 corporate supporters, we revegetated 408 hectares in Australia and New Zealand with legally protected forests that will remove  448,452 tonnes of carbon over their lifetime. This is equivalent to removing over 104,000 average cars from Australia's roads for a whole year, or offsetting around 33,000 Australian households. 
By delivering climate action through ecosystem restoration, we are also conserving biodiversity and building habitat for our native wildlife.  
We restored 362 hectares of protected koala habitat, which equates to planting a hectare each day, and triples our 2021 koala conservation impact. We now have plans to create a 3.5-kilometre habitat corridor for Strzelecki Koalas in Victoria's South Gippsland.  
Further north in the iconic Noosa Hinterland, Greenfleet completed the first of our commitments under the Indigenous Land Use Agreement with the Kabi Kabi Peoples Aboriginal Corporation. 
Our 2022 Impact Report demonstrates the extensive work Greenfleet is doing for the environment with the help of our supporters. We are excited to share it with you and look forward to going even further in 2023.