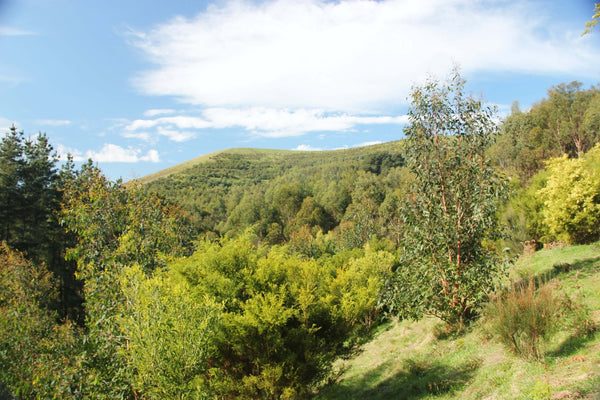 Business carbon offsets
Greenfleet enables you to take climate action by offsetting your carbon emissions. We can tailor a solution specifically for your business to reduce its carbon footprint.
You can offset most carbon emitting activities including:
Your support will enable our native reforestation work. We'll plant enough native trees to capture the carbon emissions you offset, over their lifetime.