Greenfleet can support your business journey to be carbon neutral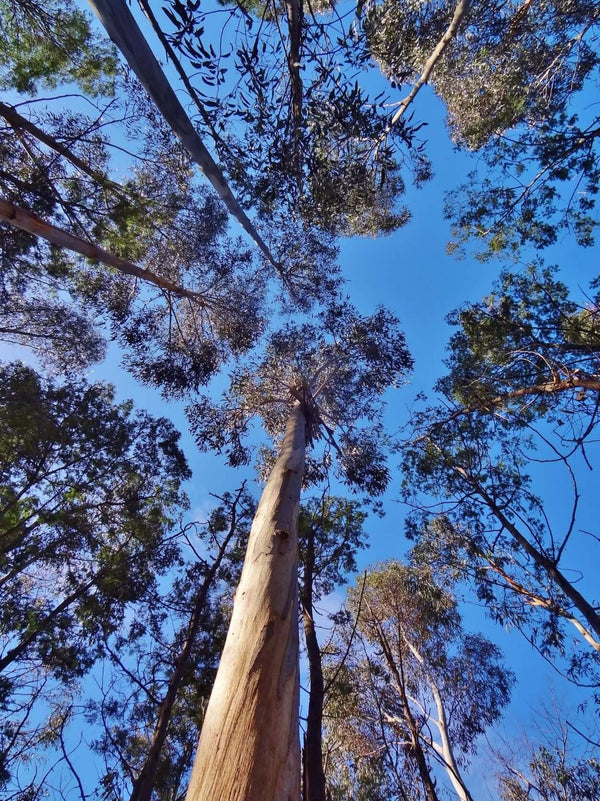 The difference between carbon neutral and 'Carbon Neutral certified'?
The idea of carbon neutrality means that you or your organisation's net greenhouse gas emissions are equal to zero, by reducing and offsetting all emissions relating to the activities of your business.
Becoming "carbon neutral certified" is different.
The Australian Government's Carbon Neutral Program certifies organisations, products, services, events and precincts against the Climate Active Carbon Neutral Standard (the Standard). Formally NCOS, this certification process allows you to use the official Climate Active carbon neutral trademark and the term 'carbon neutral certified'.
An organisation, activity, process, event or building is considered 'carbon neutral' against the Standard when its net greenhouse gas emissions are equal to zero. Essentially, this formal accreditation can be achieved through an official audit of your organisation, reducing your emissions as much as possible and offsetting the remaining emissions via the purchase of the Standard approved carbon credits.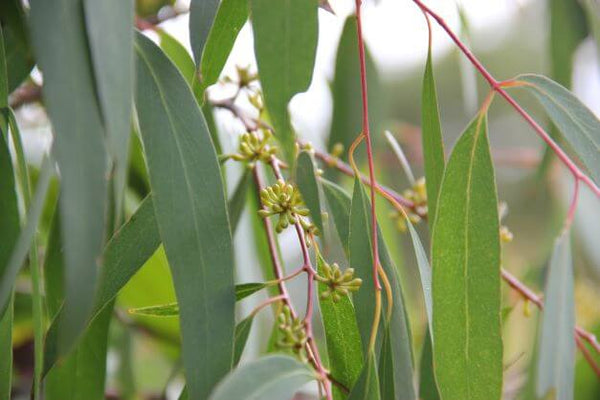 What's the difference between carbon credits and Greenfleet offsets?
Greenfleet offsets capture carbon through our future tree planting projects. This means over the lifetime of the trees planted, carbon emissions are sequestered from the atmosphere.
On the other hand, carbon credits are derived from completed projects. For example, these could relate to a project where trees were planted 5 years ago and where the amount of carbon captured is counted as a credit to be sold to companies.
How Greenfleet can work with your business
For organisations seeking or maintaining Carbon Neutral accreditation, Greenfleet offers a unique package of Greenfleet offsets bundled with the Standard approved credits.
This joint approach to your carbon offsetting program ensures you receive:
the Standard approved credits that can be used to meet your Climate Active carbon neutral certification from an existing international project
Greenfleet carbon offsets which invest in the Australian environment, build climate change resilience and strong biodiversity outcomes.
While we are unable to assist in the auditing process (as we believe that there should be an arms-length distance between auditing and the provision of offsets), we can assist in the purchase of these credits and offsets following the external audit of your organisation.