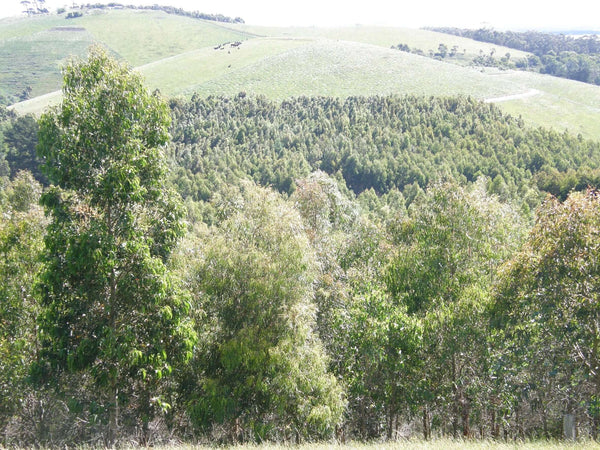 Offset your carbon emissions
We must all reduce our carbon footprint and offset the emissions we can't avoid.  
Greenfleet enables you to take climate action by offsetting your carbon emissions.
You can offset most carbon emitting activities including:
Your support will enable our native reforestation work. We'll plant enough native trees to capture the carbon emissions you offset, over their lifetime.