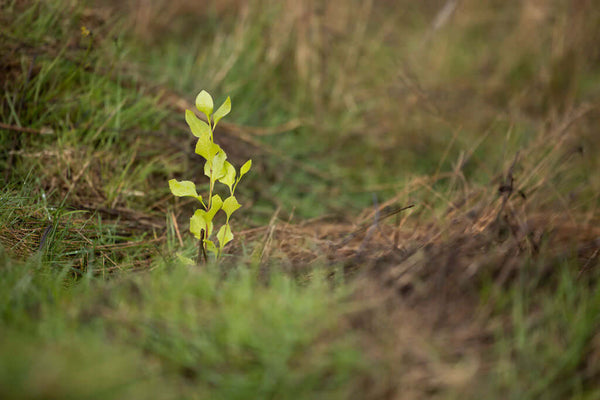 Growing a forest to mark a special event
If you are looking to celebrate an important life event in a meaningful and sustainable way, Greenfleet offers a unique way to grow a native forest and commemorate special occasions.
The establishment of a 'Milestone Forest' will make a significant impact towards protecting our environment. Your support will help restore biodiverse ecosystems and re-connect habitat for wildlife, including many endangered species.
Your Milestone Forest will be legally protected for 100 years allowing it to grow into a self-sustaining ecosystem that will thrive beyond this century.
This is a meaningful way to honour a special person or important milestone.