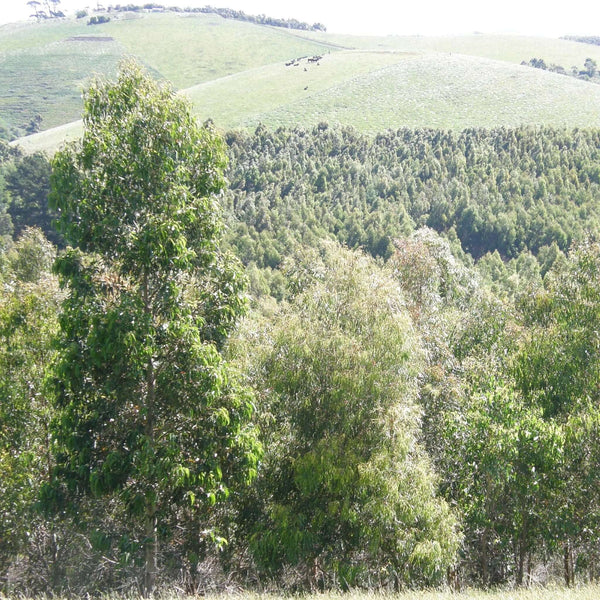 Grow a company forest
With Greenfleet, you can invest in a Company Forest that makes a significant contribution to our environment.  
Greenfleet offers a unique way to grow a native forest on behalf of your organisation. The establishment of a Company Forest serves to make a significant impact towards protecting our environment, restoring biodiverse ecosystems, and re-connecting habitat for wildlife, including many endangered species.  
Many of our corporate supporters, including GPT, Servcorp, Plyroom, Hill Smith Family Estate, MyDeal, Grill'd, Stockwell International and Grace Worldwide are growing their own organisations' forest with Greenfleet.
The forest your organisation establishes will be legally protected for 100 years allowing it to grow into a self-sustaining ecosystem that will thrive beyond this century.  
We can help you communicate the environmental investment made with your Company Forest to your team, clients, customers, and networks.